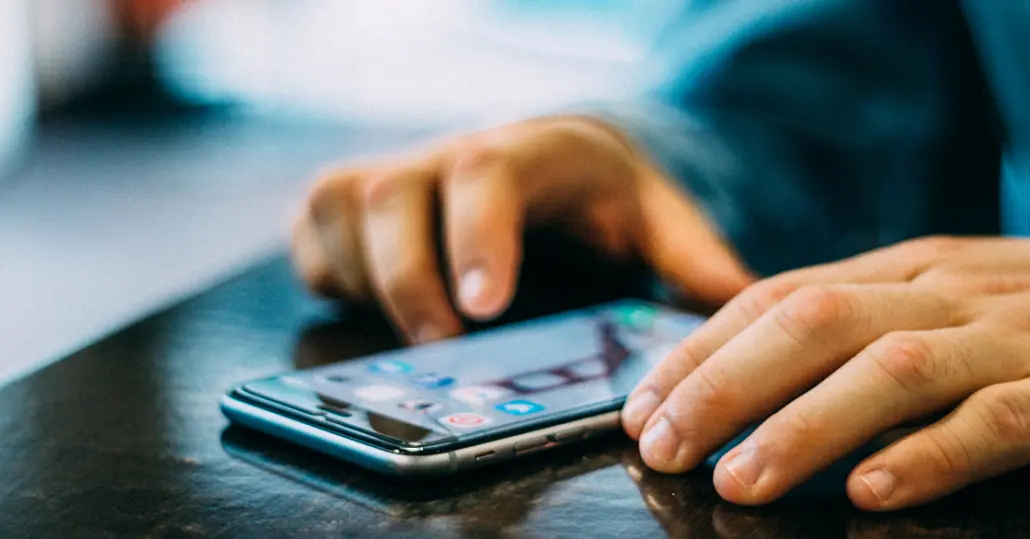 Dance monkey, dance for me? Nope.
This week I read a sentence that made me do a double take: "Audiences in social media are there for entertainment, so you have a better chance if you conform to creating visual formats."
Pardon me, but… what?
This author might want to head over to Media Twitter where you'll find journalists and industry insiders talking breaking news. Or maybe check in on activism hashtags on Instagram where, over the summer, the Black Lives Matter movement used them to share valuable information about protests.
Social media can of course be entertaining, but there is no reason it should be forced to act like a dancing monkey (thinking of you, Tones and I).
In our world — content and social media — audiences want more than entertainment and eye-catching visuals. Consider how much practical, educational content is on Youtube, Pinterest, TikTok, and Instagram's Reels. To see these platforms as entertainment alone is to dismiss an opportunity to connect consistently with your audience.
Over the years, we've created social media content marketing to connect with audiences such as in-house legal counsel, CAD engineers and even professionals in the off-shore, deep sea mooring inspection industry. These groups didn't solely want entertainment. They're looking for thought leadership, industry news and content that help them solve their day-to-day challenges.
Producing social media content that is fun isn't something every brand has to do. It depends on the industry, the audience you're trying to attract and of course the brand.
When we work on content strategy, we consider the audience's digital habits and information needs while also incorporating your brand's key messages to elevate the effectiveness of your social media marketing.
If your social media content is missing the mark, consider revisiting your audience personas and ask the following questions:
What content does this person consume? And what is the format?
What sources of information do they trust?
What work-related problems are they looking to solve?
Then check if your current organic social media content includes anything your personas would naturally be interested in. If not, it's time to add more audience-focused content to your mix.
---

A new report from SEO agency BrightEdge reviewed analytics from 144 of its e-commerce clients and found — you guessed it — online shopping has grown due to COVID-19. Their review showed shoppers moved to online purchases in the wake of the pandemic and are making purchases more frequently than before the pandemic.
Earlier this month, we wrote about the need to plan marketing activity for Cyber Monday now. As retailers pivot their plans for Black Friday sales, it's highly likely discounts will shift to online shoppers.
Marketers should expect online activity to increase around Nov 27-30. If a full-out campaign is no longer an option, consider:
Increasing your organic social media so you're more active when your target audience is likely to be scrolling on their phones
Add an exit intent pop-up on your website that offers a Cyber Monday "deal" for signing up for your newsletter.
---
This content originally appeared in our weekly newsletter called TARGET:AUDIENCE where we explore ways to find, understand, grow, engage and inspire digital audiences — so you don't have to. Want this in your inbox? Signup below


https://digitaljournalgroup.com/wp-content/uploads/2020/10/Target_Audience-newsletter-hero-image-Oct-16-2020-02-30-48-98-AM.png
586
1120
Chris
https://digitaljournalgroup.com/wp-content/uploads/2019/11/Digital-Journal-Group-logo-300x138.png
Chris
2020-10-16 16:33:04
2020-10-30 12:49:47
Dance monkey, dance for me? Nope.